Marvel's 'Captain Marvel' Website Is a Throwback to '90s Web Design
Marvel just launched a retro website for Captain Marvel and it gives all the '90s vibes.
The Captain Marvel website, which features weird animations and rainbow fonts, is a major throwback to the decade's kooky web design. Fans can find information on the movie's characters, where to buy tickets, and play a nostalgic Captain Marvel computer game. The movie, which stars Brie Larson as Carol Danvers/Captain Marvel, will hit theaters on March 8, 2019.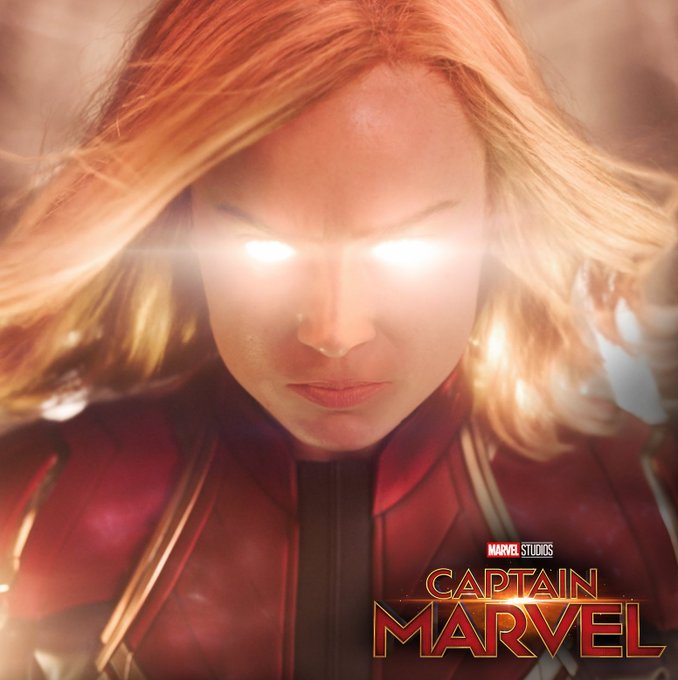 According to the website's info page, Captain Marvel is set in the '90s. The movie highlights Danvers, who is a badass superhero and aims to save the world from intergalactic warfare. Plus, if fans want to see character photos, they can click the vintage "forward" and "backward" buttons to access an image gallery.
Even though the website has some modern updates, it's a sweet throwback to a time where HTML and other internet programming efforts were in their baby stages. Time travel isn't possible at the moment, however, the Captain Marvel website is a fun, nostalgic tease for the upcoming film.
["source=geek"]